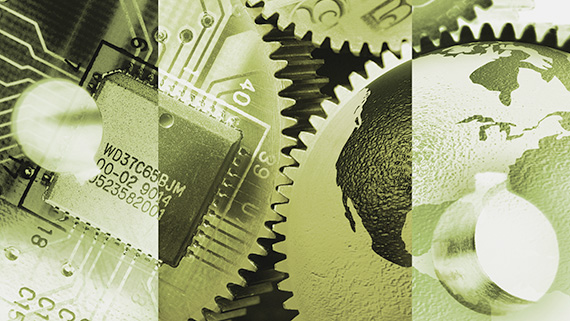 You need help, and we are here to provide it. CyberSite.net and its Liquid Web Data Center Network Operations Center ("NOC") and Cloud Site Support Team, offers world class support for our products and services. Like all businesses, we define our support to ensure all customers get the assistance they need at the price they can afford. We have several articles that can provide you with details on the Scope of Support we provide for each of our products.

Cloud Sites Scope of Support — Article Coming Soon!

Windows-based Sites Scope of Support — Article Coming Soon!
WHERE DOES "BEYOND SCOPE SUPPORT" START?
Beyond Scope Support starts when you identify an issue, bring it to our team, and it is determined to be outside the scope of our standard support. Reviewing the Scope of Support for your product can help you prepare. Our team will highlight what issues are within or beyond scope during any discussions on services requested. For complex requests, we will provide you with our plan of action for the next step.  Typically, we will communicate this in a ticket and will need your approval before we take any action.
WHAT WILL IT COVER?
Do you have a new plugin failing to install on your cloud site website? Are you curious about how Nginx can work like Apache? Do you want to use a new image editing software? Need to have DKIM added to your DNS record? Want help understanding why your WordPress, Joomla, Magento, MODx, Moto, Drupal, or other non-supported Content Management System (CMS) is giving errors? These are all examples of what Beyond Scope Support can help you with.
WHAT WE WANT TO HELP YOU WITH, BUT MAY NOT BE ABLE TO
We would love to help with every aspect of your web hosting needs. However, it may not be viable with all the possible iterations of software, hardware, plugins, CMS, etc. For example, our team cannot provide the unique work needed for code development or modifications, domain redirects, or CMS customizations. Another example is the configuration of third-party software.  While we will attempt to install software with default settings, the actual utilization and configuration is your responsibility. We also cannot promise success with installing custom software as it may require resources beyond that which we provide.

Developers are often recommended as they may have the necessary skill set to take your technology implementation to the next level. If you would like assistance finding a resource with the right skill set to assist with your development needs, don't hesitate to reach out and let us know. We work with a number of web professionals who may be a perfect match for your needs, please ask us. Beyond Scope Support efforts are not intended to nor should they be substitutes for other products or services offered by CyberSite.net or Liquid Web.
WE WILL ALWAYS TRY TO BE HELPFUL
Although we want to resolve your issue, we can't guarantee success with Beyond Scope scenarios. Beyond Scope Support is not covered under our Service Level Agreements and does not ensure future support for that issue. If we determine we are unable to resolve the issue we will attempt to provide documentation to assist. We will always try to help by referring you to a developer or an external specialist. Finally, Beyond Scope Support issues may take longer to resolve, as we cannot give this priority above fully managed tasks. As always, our team is here to help. Please contact us via phone or email at any time.
Beyond Scope Support,Cloud Sites, Website Support, Technology Implementation

It's all about what we can do for you.
You have passion, enthusiasm, goals, and need the best. We have the ideas, strategies, and solutions perfect for you.
Have a project that you'd like to discuss? Click the button below to tell us a bit about it.
Let's create something great together.
START A PROJECT